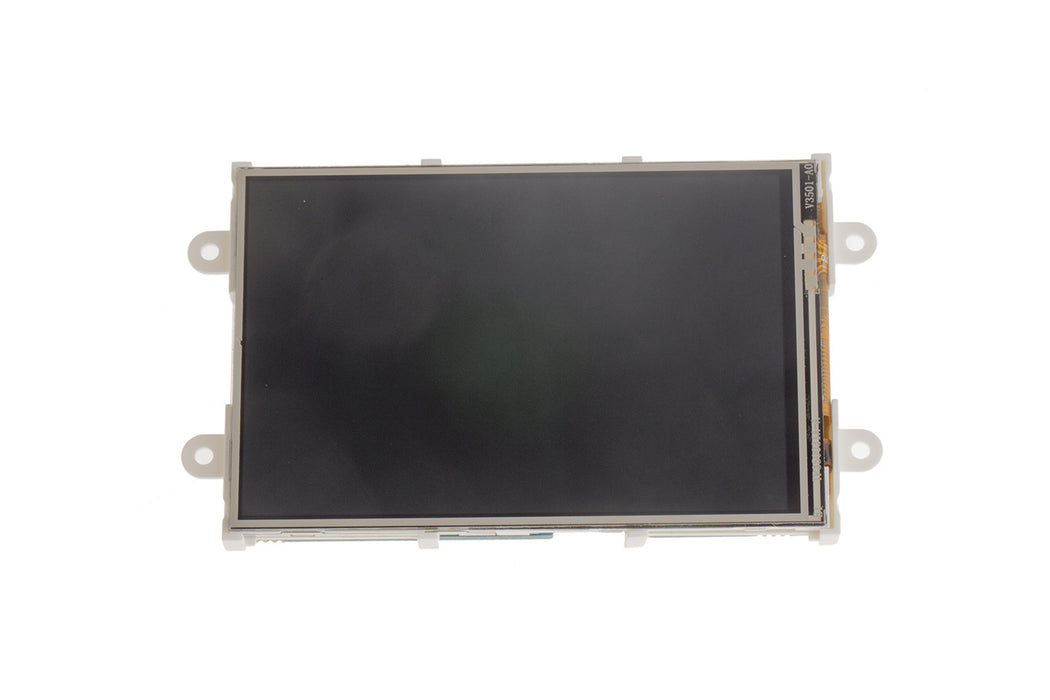 4Dpi-35 Mk2 Lcd Touchscreen Raspberry Pi
Part number: 4DPI-35-II
Description
Now you see it! Add a primary touch screen to your Raspberry Pi quickly and easily with a display from 4D Systems. This 3.5 inch screen will attach via the 40 way header in a matter of minutes, with no need for an additional power supply. The touch screen works great with Raspberry Pi 3, Pi 2, A+ and B+.